Laboratory, Radiography and Ultrasound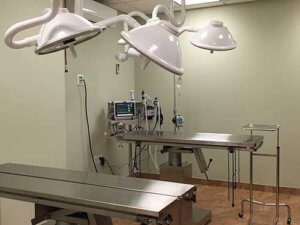 Our complete in-house diagnostic laboratory, digital radiography (X-rays), digital dental radiography, and ultrasound capability permit rapid results to accurately diagnose and treat your pet. Through our pet diagnostic test facility in Bergen county NJ, many diseases may be detected by performing a thorough physical examination and laboratory tests even before your pet shows signs of illness.
Early detection of disease allows rapid intervention, support or treatment to best cure or manage the illness. In turn, your pet enjoys the highest quality of life.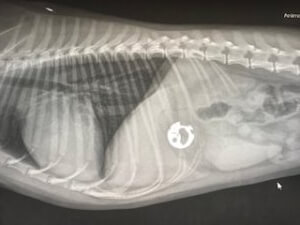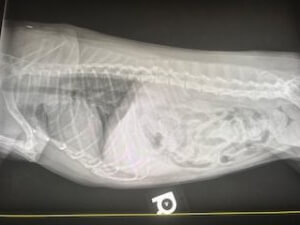 Ultrasound
FOR TRANSLATION
SEE BUTTON ON BOTTOM LEFT